Today we are going to introduce you a very popular and proven scalping strategy, which was originally developed by a group of members at the forex factory forum. This has been used by professional forex traders around the world and found to be a highly profitable strategy.
This strategy originally uses six indicators but we have added two other indicators to make it easy to identify the upcoming news and demand and supply levels, which will increase the accuracy of the strategy.
Strategy template: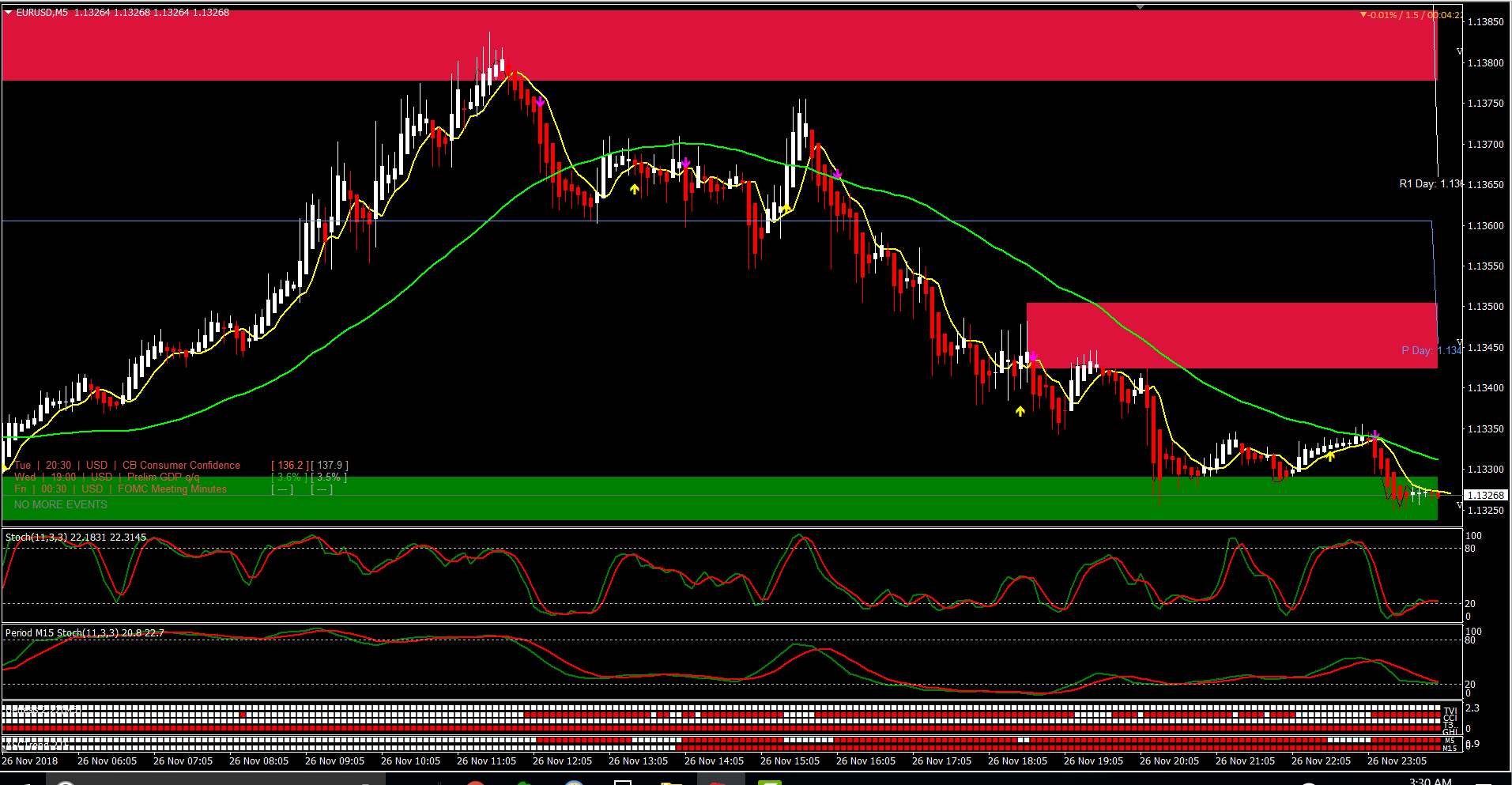 Indicators used: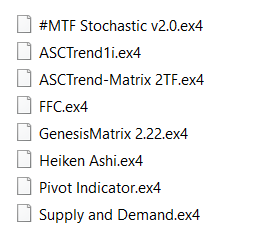 You can download the necessary files here for free
The trading method:
The trading method is very simple, you buy when an upward arrow appears and sell when a downward arrow appears; but the problem is that you will get too many signals and you need to fiter out potentially less-likely signals. For this, the rule we use is that:
For buy trades: 50 period moving average must be going up and candles should be above 50 period moving average
For sell trades: 50 period moving average must be going down and candles should be below 50 period moving average
The stop loss for buy trades should be just below the most recent swing low and the take profit should be just below any resistance or pivot line. On the other hand stop loss for sell trades should be just above the most recent swing high and take profit should be just above any support or pivot level.
Here is a full video of how to set up the indicators and trade with on this strategy:
Genesis Forex Scalping Strategy – A Proven Forex Scalping Strategy