We provide free live crypto price action chart patterns on over 25 futures pairs on H4 charts with screenshots for popular crypto pairs. Join the Telegram Channel here: https://t.me/frzcrypto
Crypto Pairs (Futures-M on Binance):
BTCUSDT, ETHUSDT, APTUSDT, DOGEUSDT, SOLUSDT, DYDXUSDT, MASKUSDT, XRPUSDT, LTCUSDT, MANAUSDT, AVAXUSDT, FTMUSDT, MATIUSDT, ETCUSDT, GMTUSDT, GALAUSDT, INJUSDT, ADAUSDT, 1000SHIBUSDT, LINKUSDT, OPUSDT, APEUSDT, SANDUSDT, NEARUSDT, EOSUSDT.
Some of the chart patterns include:
Harmonic Gartley Pattern
Harmonic Butterfly Pattern
Harmonic Bat Pattern
Harmonic Crab Pattern
Harmonic Shark Pattern
Harmonic Cypher Pattern
Harmonic 5-0 Pattern
123 Pattern
ABCD Retracement Pattern
Double Top Pattern
Double Bottom Pattern
Megaphone Pattern
Head And Shoulders Pattern
Three Drives Pattern
Triple Top Pattern
Triple Bottom Pattern
Wedge Pattern
Pennant Pattern
Screenshots: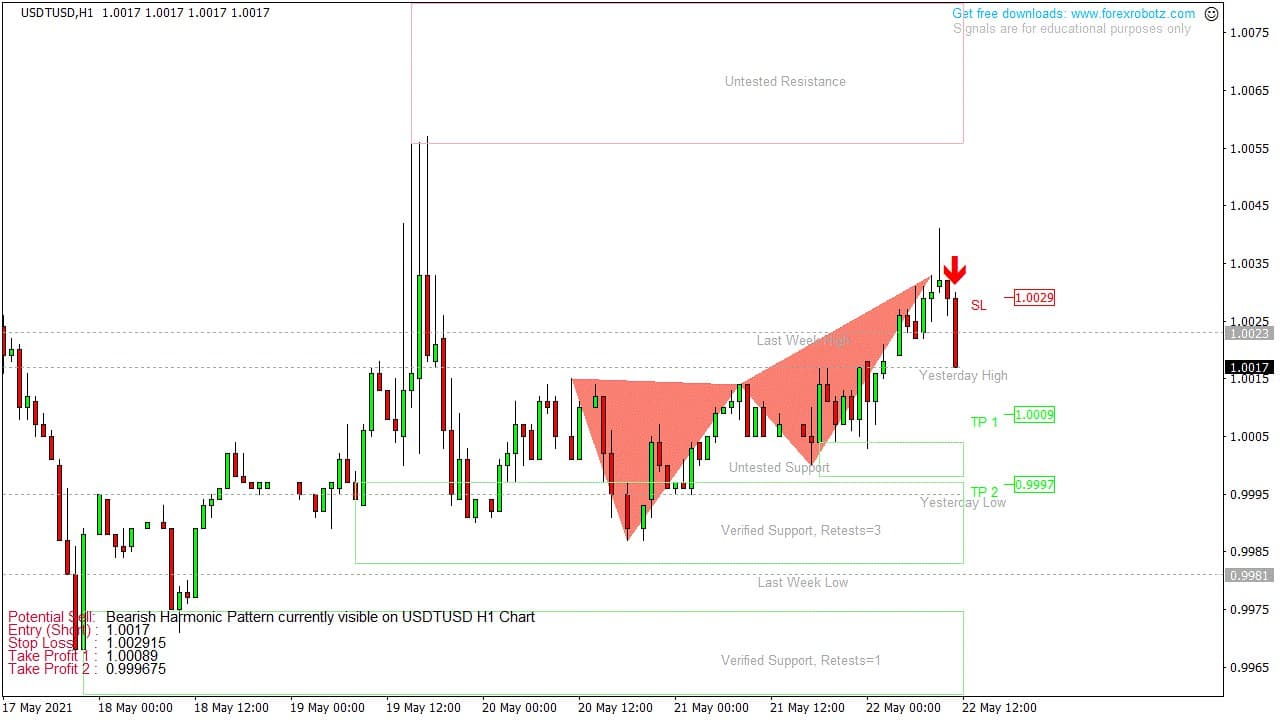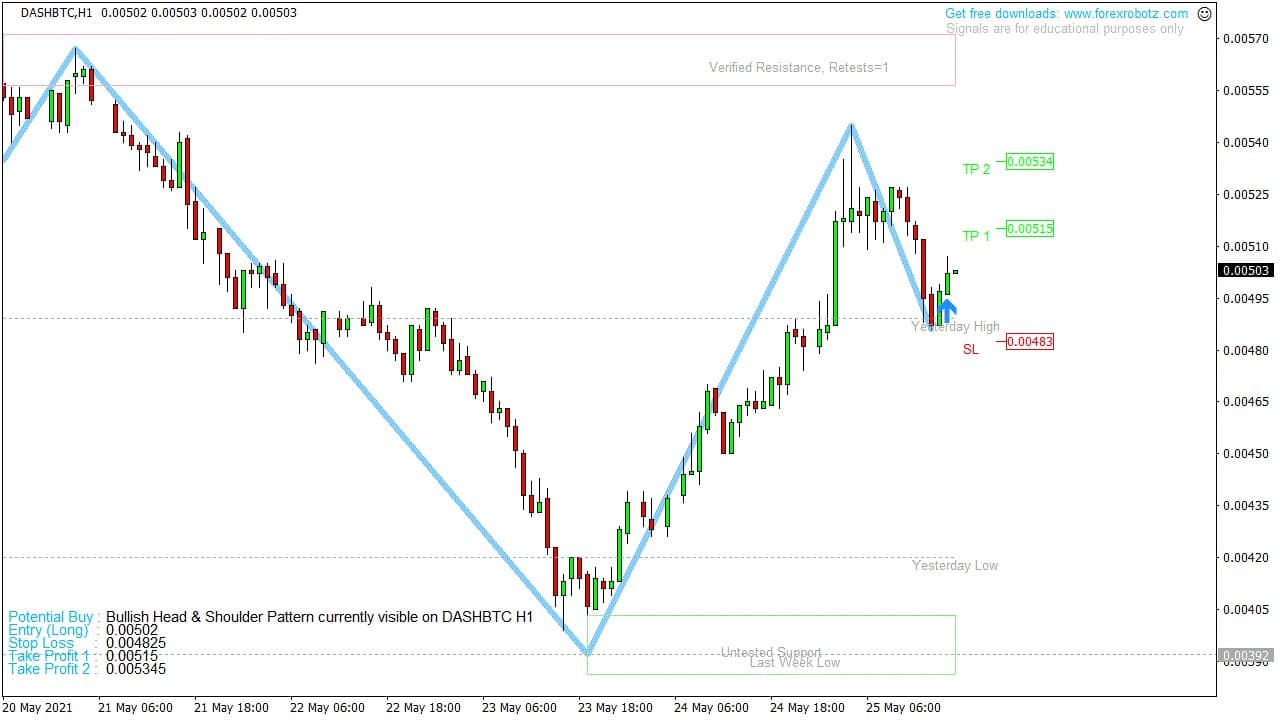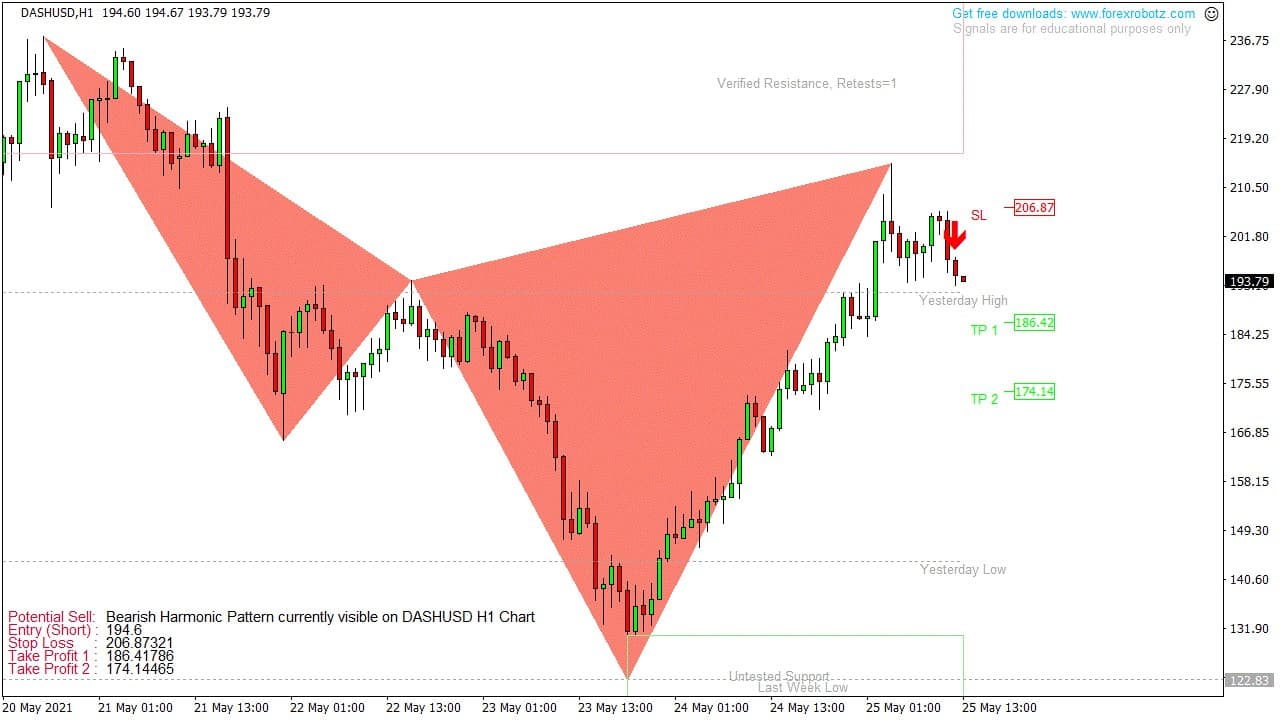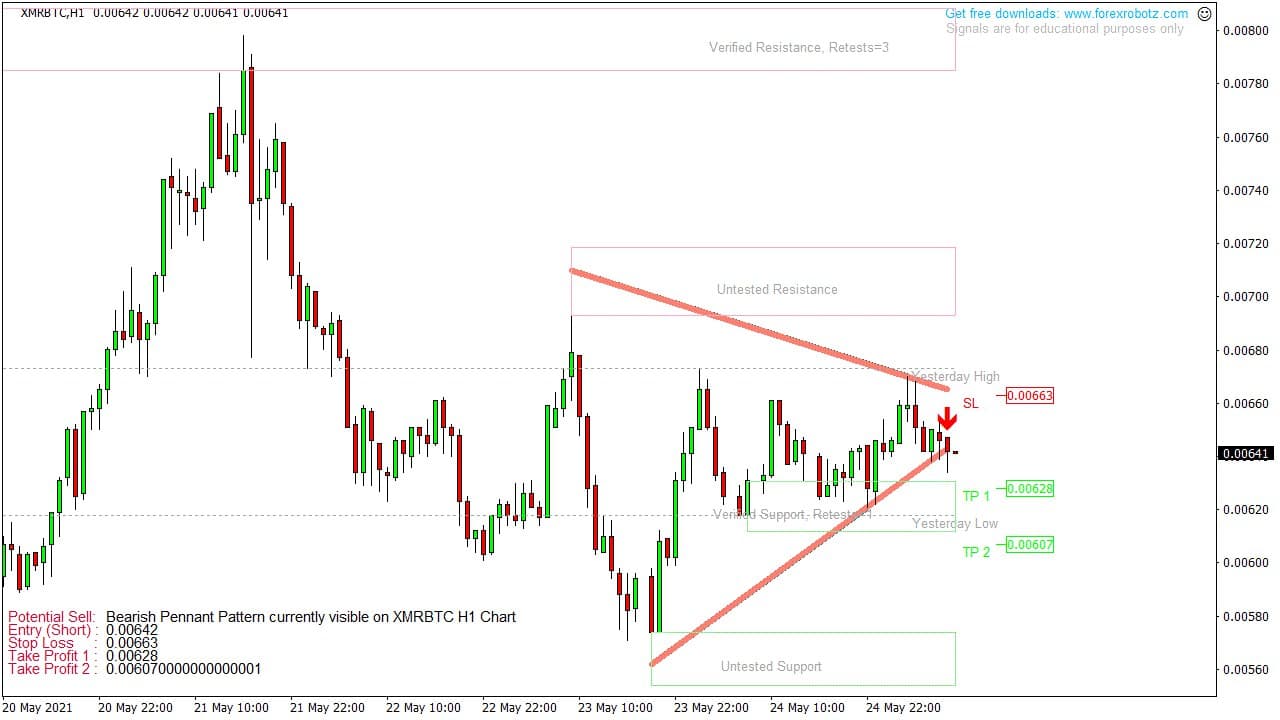 Disclaimer: Signals are provided for educational purposes only and they shall not be construed as professional investment advice. Risk Warning: Trading forex or derivatives carries a high level of risk to your capital and you should only trade with money you can afford to lose. Past performance of any trading system is not necessarily indicative of future results. Please ensure that you fully understand the risks involved and seek independent advice if necessary before you make any purchase or use of any products.
Live Crypto Price Action Patterns FREE